It was ages ago that we went to NASCAR, actually it was Labor Day weekend! I wish the pictures could convey just how HOT it was! Thankfully we were in an air conditioned suite. I had never been to NASCAR nor had I ever watched it on TV. I had a surprisingly good time! We were right above pit row. This is the view we had...
The most amazing portion was watching the pit crew work on these cars. It is a finely choreographed dance.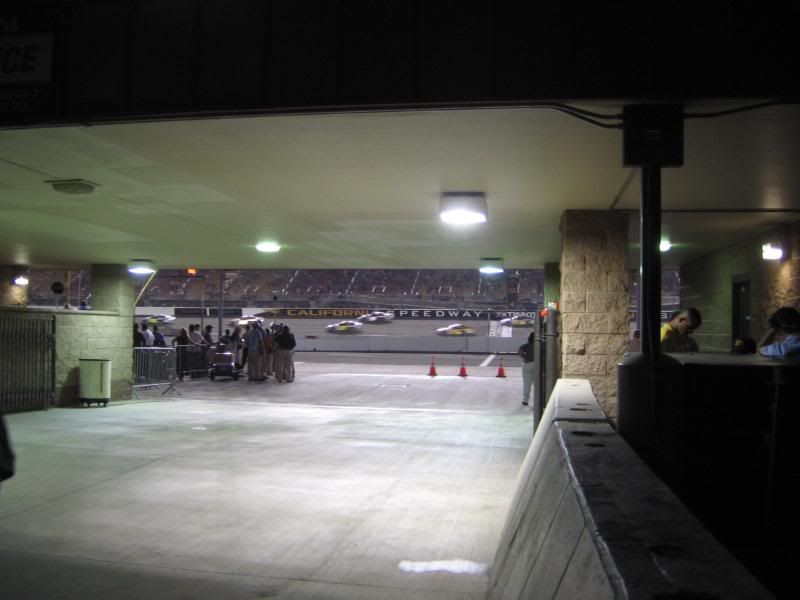 This is where the cars entered the speedway.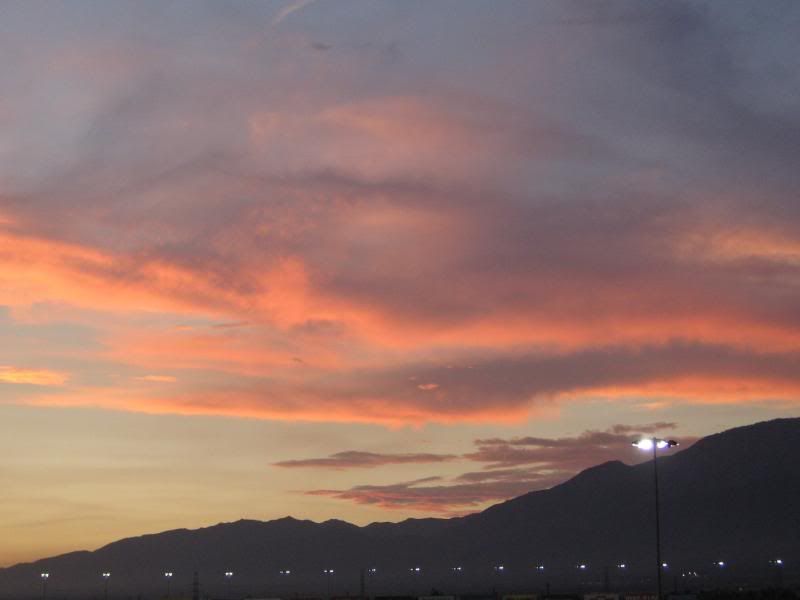 The most amazing sunset.